The plasterboard is perfect for ceiling and wall coverings as well as for the construction of walls and shelves. It is a lightweight and economical solution that gives a different touch to your home. Do you dare to make a change?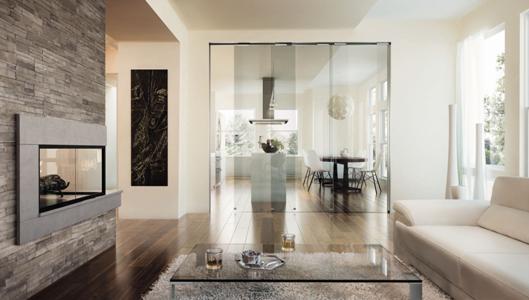 Whether you need to redistribute spaces such as optimizing space somewhere or reduce noise in your home, plasterboard has become the best alternative. Its two gypsum boards laminated between two layers of cardboard, often manufactured in different sizes and thicknesses.
There are many advantages of plasterboard when reforming your home. Take note of some of the main benefits of this versatile material:
Not implies execution of great works, being a prefabricated structure are not generated debris or the discomfort of a reform. It is also easy to maneuver and its placement is fast. Once placed, no need to wait for applying a coating or (paint, tiles, etc.) finish, which also saves a lot of time.
It is guarantee of security, since it has the perfect resistance that the household needs. For example minimizes the dangers that may arise with water or fire.
A Quality finish and topicality that fits to the needs that you have in your home.
The plasterboard containing thermal insulation and soundproofing materials that help protect the house properly, even better than a brick construction.
The plasterboard is ideal for carrying out reforms at home for a quick, clean and efficient system. If you decide to use this material note the types of plasterboard, their thicknesses, the assembly of the plates, etc. It is best to consult a specialist to assess exactly what you need and place the plates in the most appropriate way.