If you've been plagued for years by excessive stuff in your home, with little room to work in and clutter everywhere you look, then perhaps it's time to start looking at alternative options for storing. A self-storage unit is the perfect place for those who always have crowded areas in their homes, no matter how hard they try to stay organized. But before you start packing your stuff away, make sure the unit you've chosen is secure.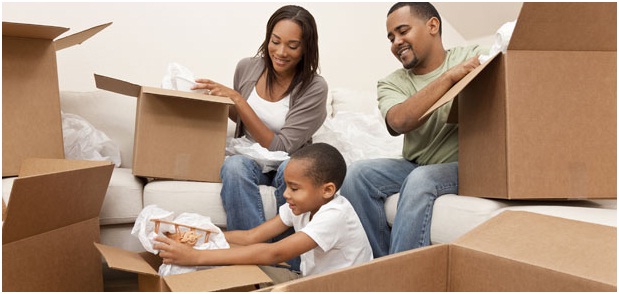 Most storage companies offer packaging for those customers who may be seeking either extra protection for their belongings or who just don't have enough boxes for the job. There are many different sized box options, as well as moving kits, glass and dish packs, mattress bags, and more that can keep your items packed away securely. There is also easy access to packing peanuts, stretch wrap, and various types of covers for keeping furniture protected.
You may be wondering about the importance of protecting your belongings from things like pests and natural weather conditions. If an object is not properly packaged and it retains moisture for extended periods of time, there is the possibility of mold growth, which would be unfortunate in the event that you wished to use the piece again. Improper maintenance of your self-storage unit can also encourage mildew and pest to ruin your items, so you have to make sure your unit has pest and climate controls.
All of the best self-storage places will include a tight security plan, as well as a few extra features that make storing your belongings at their establishment all the more useful. Proper security measures include (but are not limited to) a lighted and clean area for you to hold your things, personal security codes to gain access, cameras on site, climate controlled units, and a well maintained alarm system that is monitored 24/7.
Finding a self-storage facility that can offer products and security such as those listed above can be difficult but not impossible. As with most things these days, your search will yield the best results if you head online and take a moment to explore and compare the various websites of local storage units. Each website will be different, but you should expect to easily navigate between pages to find information on their moving supplies, unit sizes, pricing, and security plans.
Write these questions down and ask the various self-storage facilities you've found and compare their answers. Doing your research ensures that your unit is safe, secure, and comes with the appropriate supplies to pack your stuff away. So hop online and start looking, and you can solve your problem of too much stuff today.