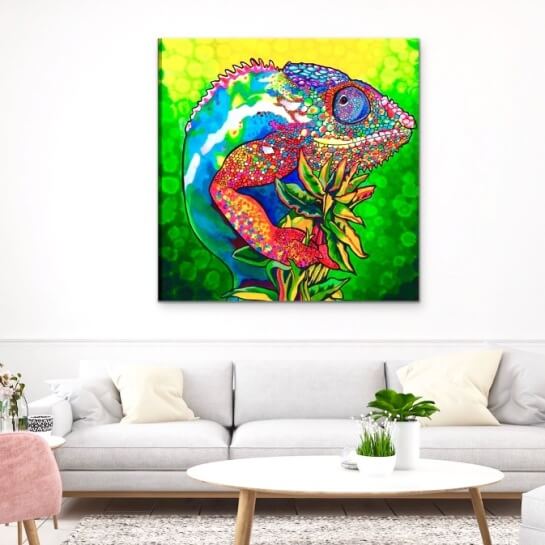 When trying to decorate a small room or home, there are instances when you may feel like your options are severely limited. While there is not a lot that you can do to help you increase square footage, you can implement a few ideas to help make the tiny apartment feel homely.
The solution will be to take advantage of the big open spaces available on the walls. But how do you do this?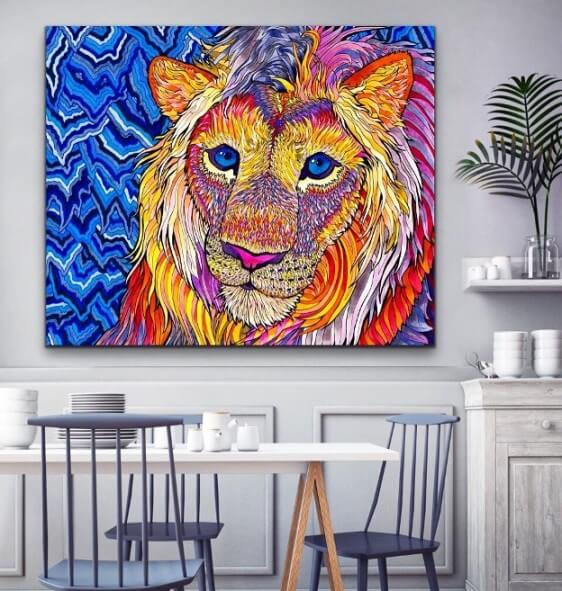 Opt for Large-Scale Art
Oversize photographs and paintings are likely to command more attention and help you to set the best tone for your small room. Consider using a black and white picture or photograph in the available space.
Alternatively, try adding some color to the room using vibrant abstract pieces.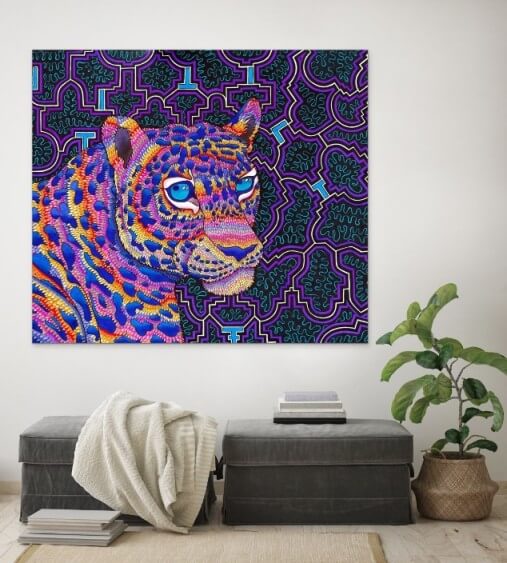 Build a Gallery Wall
Interior decor experts will tell you that nothing adds color and personality in a room like the use of a gallery wall. Use the wall to display your collection of photographs and arts.
You can even go as far as adding wall hangings and additional ephemera. Always for frames that are cohesive and simple like. You may also choose to use a combination of ornate variations to help you spice things up.
Showcase Your Fabric
A wall hanging or tapestry can add pattern and color to a house. It also assists to add a sense of softness to the room you are working on.
Where possible, consider framing pretty textiles or vintage scarves. Of important to note is that it will be much easier for you to move the fabric as opposed to the framed paintings when it comes time for you to shift houses.
Hang Mirrors on Your Walls
Mirrors help small spaces to look brighter and feel bigger by reflecting light. You can try hanging oversized mirrors on different walls.
Another option is to display smaller salon-style mirrors on different corners of the house.
Paint a Mural
How about letting your walls transport you to another location? You can do this by incorporating a mural in your house.
Regardless of whether you choose to use a wall covering or hand paint it, the motif will make a big difference.