Are the walls of your home doing not transmit anything? Do you want to include fantasy and personality in them? Let us make them more attractive as a series of tips to decorate our walls in the most original way.
Place pictures
Uses many pictures and frames with art photography and randomly place them on the wall. If you alternate them with curved mirrors the original touch is assured. In the frames do not place family photos or memories. These should include black and white photographs or drawings in ink. You can also complete the wall hanging colored threads.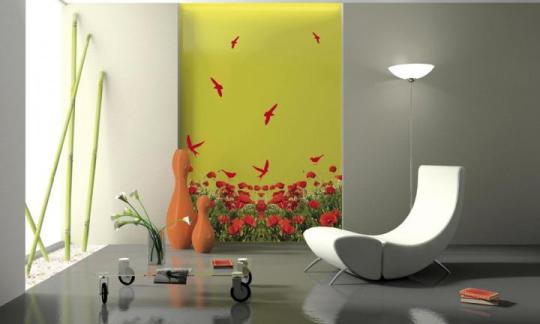 Succumbs to the stickers
Nothing simpler to break the boredom of a wall that to place stickers on it. They are easy to place and easy to change, with what we can achieve a dynamic decoration in a simple way. Try to contrast well with the wall and attract attention.
Hang your plants
Give a natural touch to the decor always helps to give it life. But if you run away from formalism and you put the plants on the heights you will be adding a very personal touch to your walls.
The wallpaper is your ally
The catalog of wallpapers you can find in the market is vast. And sure that we will be able to find a wallpaper to be consistent with our decor and attention-grabbing looks.
We do not speak to decorate every wall of the house, but the most seen. Use a role that gives personality to the room but do not overload. And on a wall with wallpaper not hang any objects on the wall.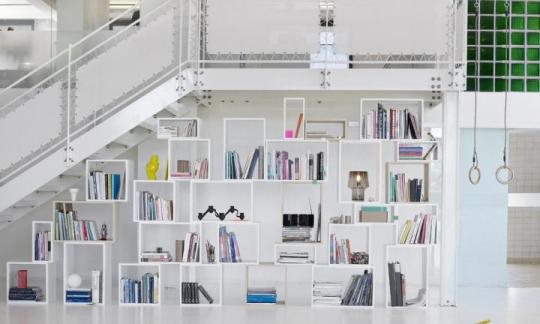 Combines storage and decoration
The concept is the same as that previously commented with pictures. Use small square shapes shelves and combine them with some rectangular. Deconstructs symmetry and let your imagination. They will put all sorts of decorative accessories.