Porches and patios can be spaces that provide comfort; they are ideal for spending outdoors time and enjoy any time of year, so we show ideas of decoration for these environments. The spaces on the outside of a house can have different sizes, from small balconies to gardens or closed or covered porches or patios, which are the options that will share below.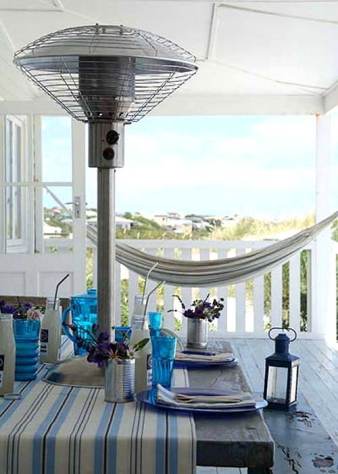 These environments can be leveraged not only when temperatures are warm, as in spring and summer, if not also in other seasons, it is places fairly protected from the harsh weather conditions
With proper furniture you can have an environment protected from the wind, rain or intense sunlight, and no matter how minimal the dimensions of these courtyards, offer a perfect setting to relax and enjoy.
In these spaces can be install furniture, such as to form a dining or seating area, deckchairs and hammocks, which will be very useful for meetings or meals, and best with a direct contact with nature.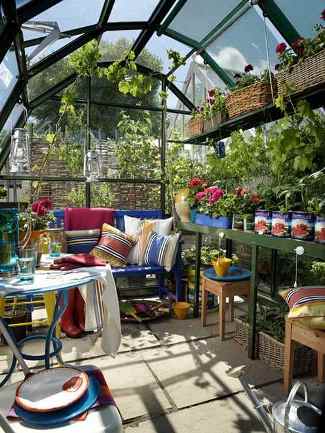 The porches that have been covered with a glass roof become perfect for spending outdoors time, surrounded by the comfort of the furniture and accessories chosen wisely. It is important to create welcoming environments to take care of the lighting, which can be completed with outdoor lights, attractive lanterns, candles, also to maintain the freshness and warmth with few fans and radiators will be practical elements to incorporate.
In case of spaces covered may maintain furniture and some accessories, such as cushions and rugs in perfect condition, and even these spaces can be used to protect plants during times of extreme weather.