The decor can renew the look of a bedroom with very little; we just need to apply new, imaginative and creative ideas. To renew the look of a bedroom we show romantic and original ideas that allow dressing the bed, simple proposals to give a new look of these interiors.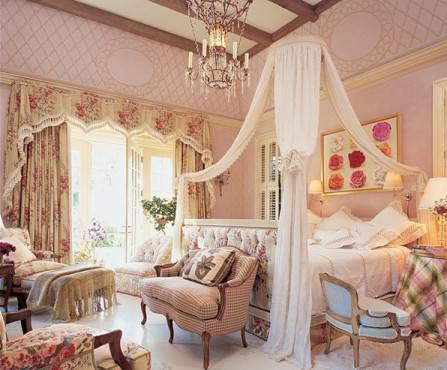 Betting textiles that make decorating a bedroom, and specifically those who wear the bed, we can realize immediate changes and easy to implement.
From an economic and very simply and easily be able to renew the look of a room, one example is very simple choice for the decorated bedroom in neutral tones and add splashes of color that add life and joy into space, with a quilt and cushions of various colors.
Bed linen combined with fabrics, patterns or colors of the carpets or curtains that integrate a room, it is an idea that brings balance to the decor. Coordinate a blanket with a carpet, it is the starting point for a harmoniums environment, and if you are looking for originality can use different materials or textures.
The knitting, crochet added a proposal full of personality. A quilt made with crochet motifs or forming patches applied on a simple blanket, become perfect alternatives to create new environments.
With this type of textures you can incorporate a vintage feel, somewhat rustic, delicate and elegant label.
Other details in order to renew the aesthetics of the bedroom are textiles that are applied to mode of canopy over the bed. There are beds provided structures to incorporate soft and light genres, either with hook or other media that are attached to the walls or ceiling, you can add a charming decorative element such as the canopy or mosquito nets.