Japanese decor is ideal to bring balance and harmony needed by various areas of our home. This type of decoration seeks to convey tranquility, peace and calm to all the inhabitants of the house. In Japanese decoration, furniture is simple, clear and natural tones, with straight lines.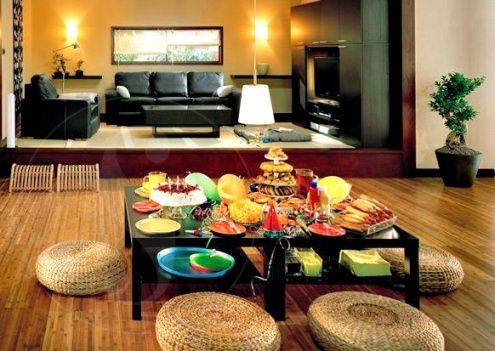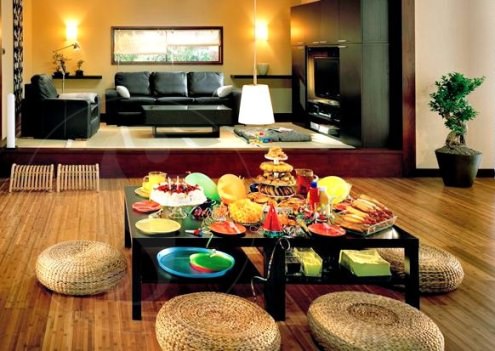 With regard to materials, the most widely used in this type of decoration are cotton, bamboo, linen, washi paper, stone and natural wood. With Japanese decoration, we will seek to add a touch of minimalist home, so in the walls can put only one picture, a vinyl or a tapestry. The decorative accessories have to be simple, the lighting is also a factor, we recommend leaving step to natural light as you have to use artificial light to provide indirect.
If you have a garden or terrace, you can add a zen touch to stay. Remember that simplicity and minimalism are the pillars of this type of decoration, like naturalness and simplicity. Regarding colors use neutral as light brown, white and beige, and brighter tone colors like blue, red and green.
The furniture should be made of natural materials and better if they are low cut. The soil is also important, so you can wear it with rugs, cushions and futons. For accessories, we recommend candles, gas sources, rice paper lanterns and plants. The doors also play their role; they should be sliding and can be decorated with oriental details. Other accessories that can not miss in your home are lamps, side tables, lamps and screens.