Renovating your kitchen is one of the best ways to add value to your home and create the perfect space for cooking and entertaining. Between the dust flying through the air and the contractors walking through the room though, you may find that your kitchen doesn't look its best at the end of the job. There are a few simple ways you can protect your kitchen from the damage that can occur.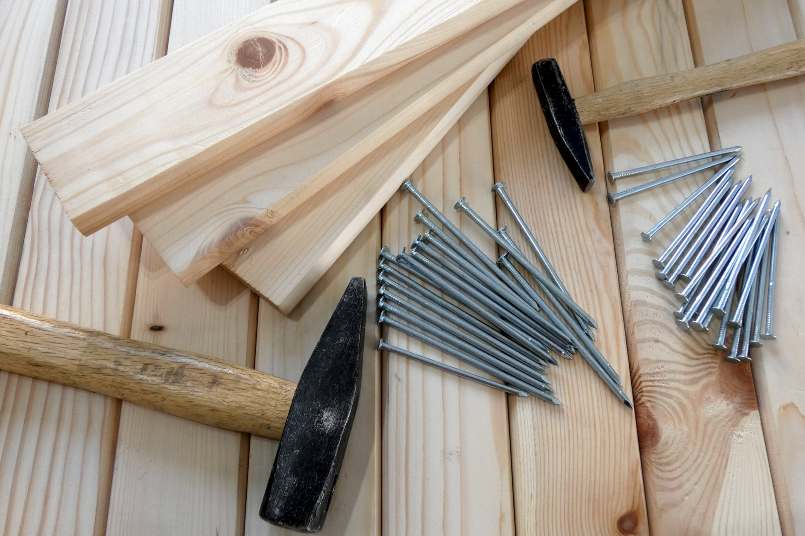 Decide What You Need
Before looking at any of the products or tools that you can use, you need to decide what you need. If you have contractors coming in to put down new flooring, you probably don't care if the old flooring gets chipped or scuffed. The same is true of your cabinets and counters. Unless you want to sell them to others or save them for use in your kitchen later, you may not care about any damage that occurs.
Use Protective Film on Surfaces
Protective film is a good option for covering flat surfaces and keeping them safe during the renovation. These films often have a slightly sticky surface on one side that adheres to those surfaces. The film peels away easily and won't leave any residue behind. You can also use ordinary drop cloths with tape that you use to secure the cloths to those surfaces. Drop cloths aren't as strong as the film is though. Contractors can rip through the cloths when walking through or working in the area.
Grab Some Tape
One of the best supplies you can use in your kitchen is Masking tapes. Masking tape is much better than packing and other types of tape because it peels away so cleanly. You can use it on delicate counters and windows without worrying about how you'll remove any sticky residue later. Masking tape is safe to use on granite and other types of natural stone counters as well as on wood cabinets and those made from other materials. You can also cut the tape with an ordinary pair of scissors or a utility knife too.
Don't Forget About the Floors
Depending on the schedule that your contractors follow, they may put down new carpet or tile before bringing in your cabinets or changing out your appliances. You also need to protect any flooring that you want to keep in the kitchen. Both films and drop cloths will work on your floors. You can keep the dust and grime away from the floors and also keep the workers from scuffing the surface. With just a few tips and the right products, you can keep your kitchen safe during the longest of renovations.