The windows in any interior, allowing the entry of natural light, contact with the environment of a home, but also can be transformed into something more than decoration atmosphere, when it manages with accessories, for that this time we will know ideas on how to decorate windows with curtains.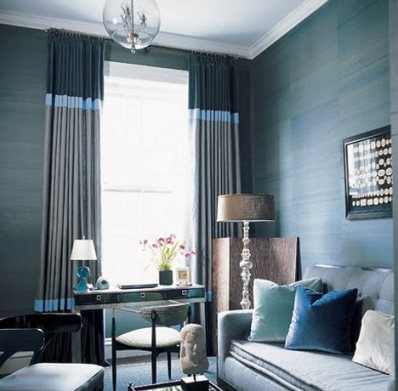 The atmosphere in a room can vary with decorative elements that conform it, the curtains of the windows, are one of these.
The curtains provide with a nod different from the windows, it change completely its aesthetic when dress with curtains. In turn, the various types of fabrics, designs, patterns and textures curtains, will create different effects.
How we said the curtains, of any type, to dress up a window, so that are considered an element that adds value to the decor of a room.
Among the options to decorate windows with curtains, there are well classical variants, such as lace and valance curtains, which although still used, identify more with classic environments.
The choice of curtains for each window must be taken into account not only the style of the decoration of each room. We must also consider the activities that take place in this room, so therefore determine the amount of natural light that we need to enter that space. Based on this, you can define the type of fabric or material for curtains, as well as the most suitable design or model.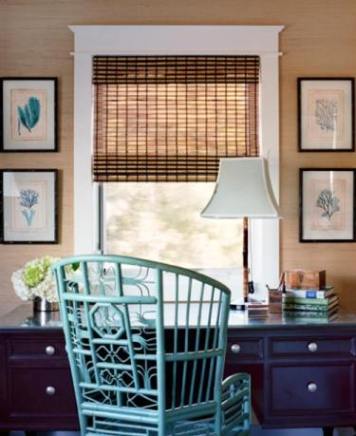 The curtains allow filtering the light that enters through the windows, keep in mind that heavy and thick fabrics are perfect for areas that do not require a wealth of light, while soft and lightweight fabrics fit nicely with those rooms that do require more light.
We will have to contemplate when choosing curtains and a system to hang, it can easily adapt to light requirements of each moment, i.e., which can extend or retract with simplicity and quickly.