Whether you work indoors, outdoors, in an office or on a construction site, employee safety and security should be an employer's number one priority. Regardless of the safety guidelines and procedures that are laid out, if you aren't aware of what is expected of you and what rules to follow, you could be putting yourself in serious danger. To ensure you stay safe in the workplace, here are five safety tips that you need to know.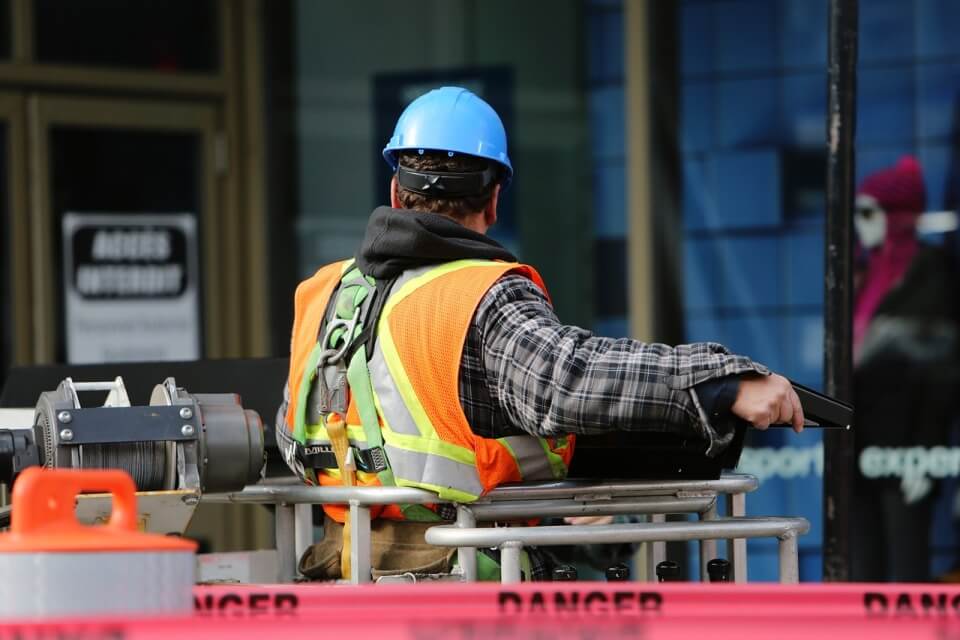 Be Aware of Your Surroundings
No matter the job site, there are inherent dangers that employees need to be aware of, such as conveyor belts, heavy machinery or items that can be tripped over. To keep safe and protected in the workplace, it's important that you are aware of your surroundings. As you become more familiar with your environment and your tasks, you will know what precautionary measures to take to stay out of danger.
Take Regular Breaks
With many of us working longer hours than ever, it's important that you put your health first. Taking regular breaks can fight off tiredness, which can make you more prone to an incident. Having some time away from your workload will give you time to rest, reduce stress levels, and minimize the risk of being in harm's way. Regular breaks can also improve your mental health and keep you focused on your work.
Learn New Safety Procedures
When the company you're in purchased a new machine or has updated its training program, it's crucial that you're made aware of any new procedures that go hand in hand with these changes. Although your employer is accountable for providing proper training, it's up to you to make sure that you understand the new safety procedures, as well as implementing them into your routine before using any new machines.
Always Wear Protective Equipment
If you're in a profession that has a high risk of danger, it's important that you wear protective equipment, which should be provided by your employer. Whether it's a pair of earplugs, a chemical suit or a safety harness for those working at height, your health and safety should be paramount. With many workplace injuries occurring across the country each year, wearing the correct equipment for the job you're performing will help keep you safe from injury.
Keep Correct Posture
Whether you're sat at a desk or responsible for lifting items, keeping correct posture is a must. The last thing you want is to encounter back problems and neck pain, so learning good posture and asking another member of staff to help lift an item should it be too heavy will help keep you safe and protected. Whatever it is you're lifting, the rule of thumb is to keep your back straight while lifting items with your legs.
Regardless of the industry you're in, there are hazards and dangers that you need to be aware of from the get-go. To minimize the risk of a workplace injury, following the safety tips listed will help keep you protected.