A well-designed additional feature in your dwelling place is one of the many hassle-free ways to get more room into your house. If you are planning on getting a loft conversion, or haven't yet started buy may be thinking about it – look no further than this article, which is chock-full of good reasons why you should consider putting it on your 2020 to-do list.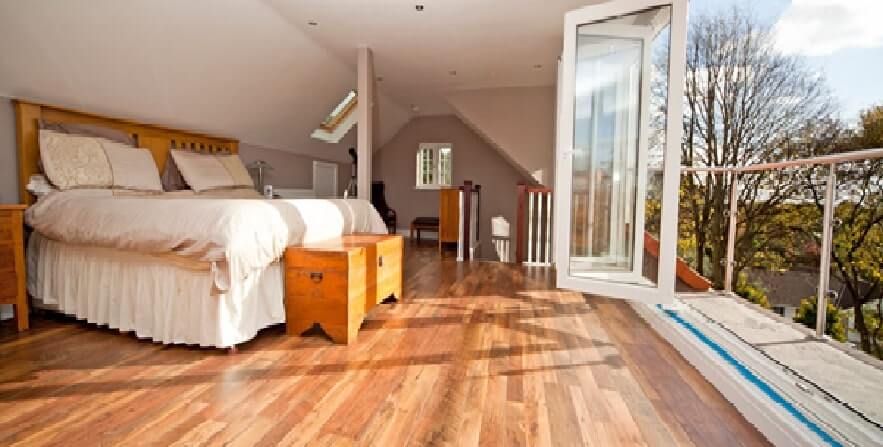 There are tons of ideas you can go with, to add those extra meters to your home.
1. The first Obvious Reason: More Space
Need we say more? Who doesn't love some extra space in their home to play with, and what better way to do this then to get your loft converted? You could of course convert your garage, but unlike America, in the UK we are not very popular when it comes to the idea of having a separate garage in every house where we park our cars. Only certain areas have this option.
If you already have enough bedrooms, you can convert your loft to a home office space or a study room or perhaps a gym and even the children's playing room. There are hundreds of different ideas you can come up with for it.
2. The Second Obvious Reason: Financial Advantages
Converting your loft, not only provides more room to breathe, but also has some financial positives for you. The resale value of a house can increase considerably with just this one change.
If you adorn it with tasteful decoration and well-though out design, it can easily pay for itself, and then some, once sold.
Another idea is to put it up for rent – there are plenty of singles and students looking for accommodation, and this is quite a lucrative strategy to get them to pay for your mortgage or just earn some extra rental income on the side while letting the space out for a few months or weeks.
During the summer seasons, international language students come to the UK to learn English and often need a host accommodation to live in, this could be a perfect opportunity to use that feature. Read more about this idea here.
Research done by the Nationwide Building Society has detailed that a thing like this could add almost a 20% increase to the overall value of your house. It is worth considering.
3. The Third Obvious Reason: Build Up
Not many home-owners are lucky enough to be able to purchase property with a garden or space around the house. With properties being built by the dozen every year, apartment blocks and terraced or end of terrace houses have made a comeback and are becoming more prominent.
Being built right next to each other with sharing walls, terraced houses don't cater for expansion. So, your only option of increasing space is to build upwards into your loft.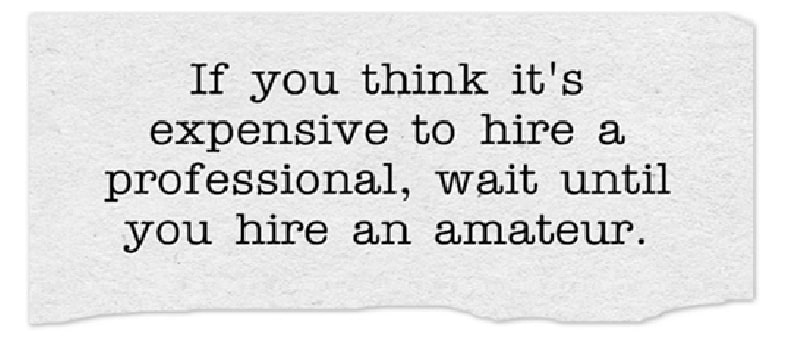 Should You DIY or Hire a Professional?
You should also ask yourself if you have the capacity to do this build yourself or if it is better to hire professionals. Our advice is the latter – hire a professional like East London Rapid Lofts that has done it multiple times before and knows the ropes. Companies that specialise in conversion lofts can get it done faster, better and the good ones are even a lot more cost-effective than you trying to do it yourself.
These professionals are hired to do the design work, the build from start to end and the maintenance thereafter, for years to come. They have teams of specialists for everything including carpenters, plumbers, builders, joiners and project managers to man the entire project to make sure it is fully-completed to specifications. This is definitely not a one-man job.
The Three Phases of Any Conversion
DESIGN: This is possibly the most important part of the project. The design you give to the professionals is what they will make sure the loft ends up looking like in the end. Final architectural sketches are usually provided to the client.
BUILD: This too is the most important aspect, but it is also the most time-consuming of all. One must make sure that no matter how long the conversion does take, that the company does not skim on high-standards of work.
MAINTENANCE: Reputable companies usually provide a workmanship guarantee of a number of years. This is to ensure that if something does break or needs to be fixed, they can be called up to do the job.
With all the above reasons to go with, what better way than to join in on the rest of the population and get your loft converted?