One of the best options that you may have to buy all kinds of antiques, furniture and other decorative vintage items is to do it through an auction since in this way can find thousands of items that will help us in our home decoration at low prices. Currently there are more and more places, especially online via the Internet, where this type of auction where we can find true collectors' items at really competitive prices.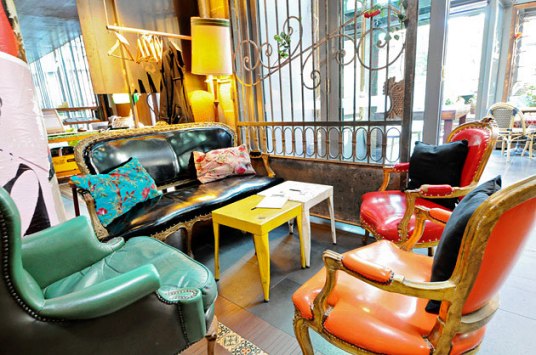 One of the things we should consider when buying this type of decorative objects and antiques or any object or service through an auction, it is setting the budget we have for the auction since there are occasions in which the determination for obtaining an object in particular makes bid until reach astronomical amounts that they cannot pay. That is why we set the budget is vital.
Another thing that must be taken into account, especially when buying antiques are objects of great value and collector, is that the pieces we are buying are original and does not involve any kind of imitation or thymus. And the antiques market through auctions is one of the most popular and there are many scams if we not careful, so we should not hesitate to consult an expert if necessary to verify the veracity of that object.
The same goes for furniture and decorative items, which are another major market held at auctions, and in this case it should ensure that such furniture, especially if it is antique furniture, are in perfect condition before bidding and pay top dollar for them.