When it comes time to decide our home decor, many things that we must consider, among them, one of the most important is the style of decoration that we use in our home. For this, we can use a decorator expert in interior decoration, or else we can turn to specialized journals in order to look the best ideas from the latest trends among which it is the so called gold decoration.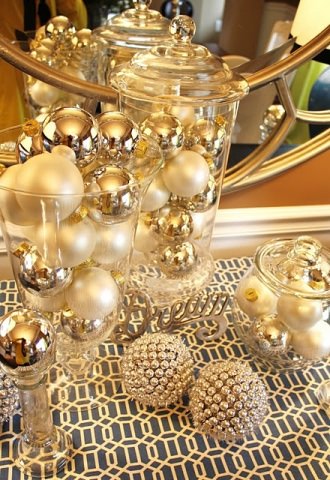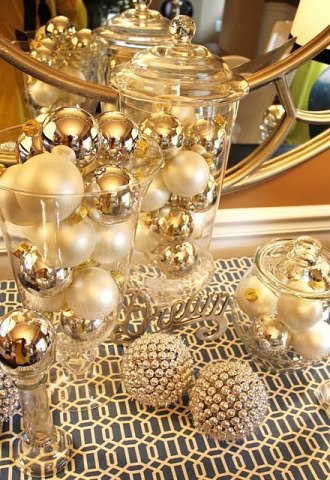 It is a type of decoration based on the use of golden color under the gold color simulation, which will give greater sophistication to our home and an air of luxury and grandeur that will give our home a magical and unique touch.
This gold decoration style is inspired by ancient times when luxury and opulence were a constant in the homes of high society. Of course, with the difference that it is not necessary to have a big checking account to perform this type of decoration.
One of the advantages of gold decoration is that it gives our home a touch of elegance, which can be used in each and every one of the rooms of the house, including the kitchen and bathrooms, giving little touches and small brushstrokes in the decor with golden patterns, provided we do not overburden our decor with these reasons as this may damage the sense of elegance and sophistication of this type of decoration.
In terms of the combination of colors that we use to make this type of gold decoration give us the result that we are looking for, and choose simple and elegant colors in black and gray, and some matte color as white.