As we transition into spring and the sun starts to warm our bones once more, many will be thinking about their annual 'spring clean' and planning the areas of their home that need revitalizing with some TLC.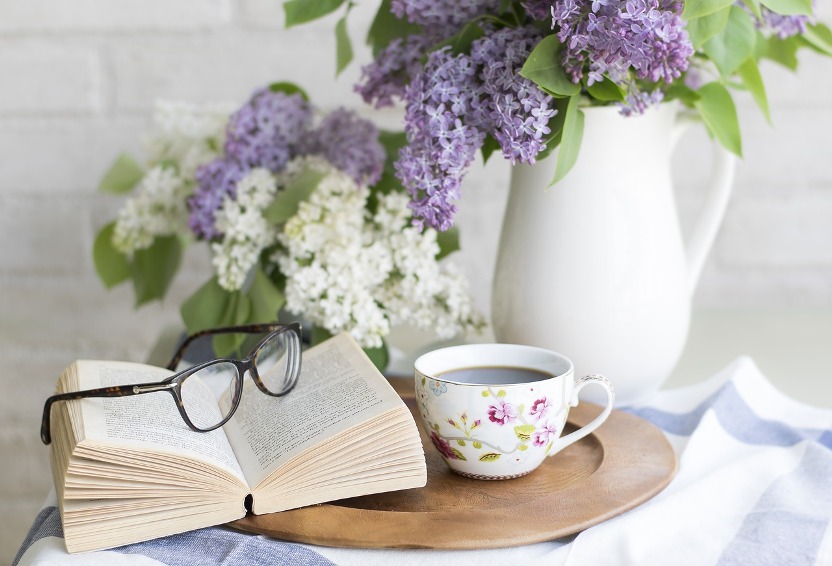 Often, the focus tends to be on inside the home – clearing out hoarded piles of broken toys and old magazines, brightening the hallway with a lick of paint – with many neglecting the outside of their home until small jobs turn into massive, time-and-money-consuming jobs. Perhaps this year, it's time to draw up a plan and set about waking up your home's tired exterior with some of our tips!
A Roof Over Your Head
Roofs are often areas of the home that are taken for granted, protecting the occupants from extreme weather and assumed to be in good working order despite being out of sight. The truth is, however, that the onslaught of different weather types – wind, rain, and snow – can cause damage that is difficult to spot until it's too late.
A durable roof is essential for every home – and that's where companies like advantage-construction.com come in: whether you require minor or major repairs for storm damage, or an entirely new roof, professional advice should always be sought.
Keeping Up Appearances
Over time, the outside of the home gradually falls prey to the effect of weather, creeping weeds, and – if you have either – children or pets. There are many ways to counteract each of these, ranging from simple solutions to more complex ones.
There's a lot to be said for refreshing your home with a brightening lick of paint, as it has the ability to cover a multitude of sins, neatening the exterior of your home and helping it to lift the entire outside space.
Alternatively, pressure washers can be utilized as an efficient method of spraying exterior walls clean, removing muddy scuff marks, animal droppings, and any moss starting to colonize your walls.
On Trend: Upcycling
Upcycling is a longstanding trend, spurred on by the 'reduce, reuse, and recycle' slogan becoming increasingly prominent. Rather than wasting money on expensive, carbon-copy, low-quality items for your outdoor spaces, why not reuse and recycle home items that are no longer needed or fit for their original purpose?
Old mason jars can be used as herb planters, wine and liquor bottles can be repurposed into outdoor tealight holders, wooden pallets can be turned into patio furniture, and a simple shoe organizer can become a hanging planter.
A really simple yet effective trick would be to stack planters of decreasing sizes on top of one another and fill with blooming flowers – hardly any effort but visually appealing nonetheless! Not only do these ideas help to add a new dimension to your outdoor space, they're also great for adding unique personal touches that will be the envy of all your guests.
In the same way that we endeavor to brighten our own appearances with various creams, treatments and online tips, our homes also need regular care and maintenance.
Spring is the perfect time to tackle big outdoor projects, whether you are repairing and maintaining, or freshening up your home in preparation for a summer of barbecues and garden parties. So, take advantage of the gradually improving weather and breathe fresh life into your home once more.