Your bathroom should be one of your most loved places in your home. It should be a sanctuary for you to get away from it all, a place that lifts your mood as you get ready in a morning and a room you're proud to direct guests to. With bathrooms it can sometimes be difficult to stamp your own personality on the room.
Very often people are afraid to put their own twist on the space in fear of making it cluttered, unhygienic or un-bathroomy. So here a few ideas to make your bathroom stand out from the rest.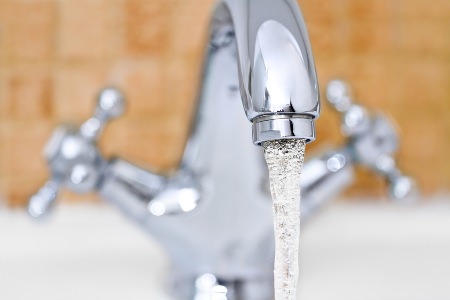 1. Paint a Wall with Blackboard Paint
One small wall painted with blackboard paint will not be too oppressive and hopefully will unleash your inner artist (or school teacher!).
2. Unique ways to Introduce Bright Colours
All too often bathrooms are made up of bland colours of whites and beiges. If you want some bright bold shades in your space, try painting the inside of cubby holes. If you don't have cubby holes, find others surfaces which can be easily painted such as the radiator, perhaps the exterior of the bath tub (if suitable) or a towel rail.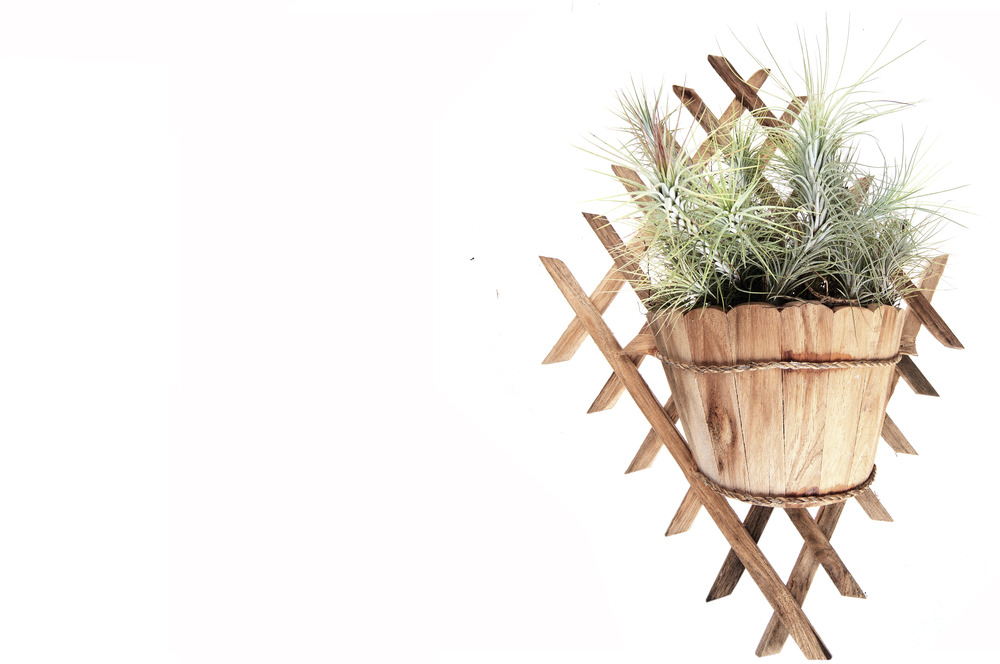 3. Hanging Baskets
You will love introducing plants to your bathroom. Certain plants such as aloe vera, bamboo and Chinese evergreens thrive in even low-light bathrooms. If you feel you haven't got the surfaces to put plants on try installing a bracket for hanging baskets.
4. Unusual Towel Rail
Upcycling is the key to a bathroom which is delightfully out of the ordinary. Try using a rustic ladder or an antique chair back as towel rail.
5. Hanging Art in the Bathroom
Frame artwork in the bathroom is a tricky one. Steam can produce condensation beneath the glass but if you rotate the artwork on the wall with other rooms in the house you should save the pieces from this risk.
6. Introduce a Multitude of Mirrors
Instead of having one mirror above your sink, try a wall of differently framed mirrors to add quirky style.
7. Install Floor-to-ceiling Shelving
Storage can be difficult in a bathroom especially if it is a small space. Bringing in wall of shelving can help with this problem and add an interesting element to the room.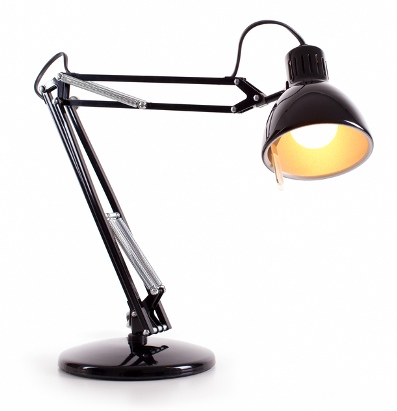 8. Bring in Office Chic
Appropriating furniture and fittings from others rooms can make yours a bathroom with a difference. Try moveable arm lamps instead of the traditional light fittings.
9. Salvaged Windows as Shower Doors
If you can find appropriate frames these look great as shower guards instead of Perspex.
10. High Gloss Painted Floors
Try replacing tiles of linoleum with high gloss painted floors for a unique look.