Cars were invented for transportation and carrying heavy things. Most of the time, our car is enough. But, sometimes, we need to transport some items that can't fit in it. This can include construction materials, livestock, boats, ATVs, or even furniture. There is absolutely no way that these things can fit in a regular car. Also, if you have a pickup truck, a big piece of furniture will make you wish you had a bigger one. Just for that reason, utility trailers were invented. You just strap them on the back of the car, and you drive off into the sunset with a calm head.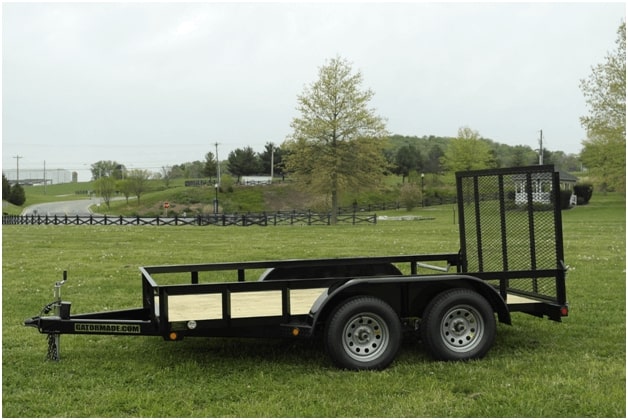 The top uses for a utility trailer
The first thing that you can do with a trailer is to move heavy objects. Of course, that means moving furniture. You'd be surprised that with a container, you can run more furniture than with a pickup truck. It has more space, and you can pick the size of the box. A good tip here is to always go for a bigger size than you think you need.
The most common one is 5 feet x 10 feet. But, it's better to have a bit more room than not being able to fit everything, or going two times for that matter. All those furniture dollies can roll right up in the trailer, and you wouldn't even break a sweat while loading. Here's some more info: https://daccotrailers.com/enclosed-utility-trailers
You can haul building supplies
Delivery fees can be a bit expensive when it comes to building supplies. With this item, you can put all those supplies carefree and enjoy the rest of your day while you're building a great DIY project. Anything you need like wood or metal can be put in the back with ease.
The only thing you should be careful about is maneuvering. Often times it's not about the power of the car, but the maneuverability. Every time you need to turn, you would need a bit more room. A good thing to do is to go on an empty parking lot and practice as soon as you get the trailer. This will give you the feel for it, and you won't have any issues when you join the traffic.
Transporting livestock
If you live on a farm, transporting your animal will be a breeze. For this, the best option is an enclosed utility trailer. Technically, you could do it with an open one. But, we've all seen those videos online of animals jumping out of those utility trailers. You never know what can happen, so it's better to be on the safe side.
You can transport ATVs, Bikes, and Boats
We all have hobbies and all of them require equipment. ATVs are fantastic to drive, but you do need a place to carry them around until you get to the destination. The same thing goes for motorbikes and off-road bikes. A utility trailer's primary purpose is to have room for these kinds of things. You just put the motorcycle or the ATV inside, and you have no problems driving around.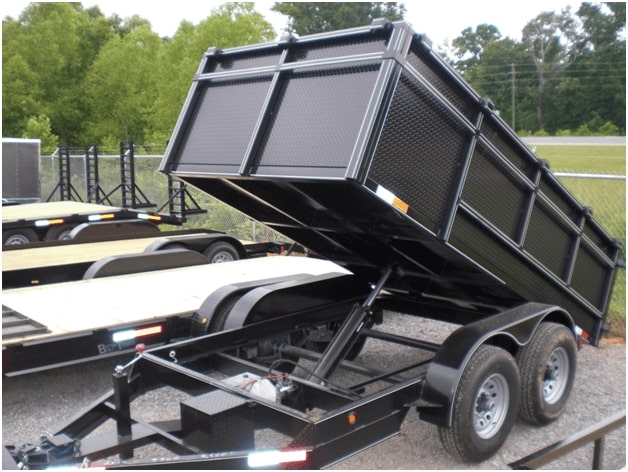 Of course, you need to set the weight up properly as the manufacturer intended. If you don't, the whole thing will sway around, and you can lose control. That's why good practice is to secure everything you put in there.
The same thing goes for boats. If you have a boat, you must carry it to the water in some way. Now, depending on the size of the ship, the maneuvering can get a bit difficult. But, with a bit of practice, everything can be done.
Everything else
You could make a list of all the things that you could do with a trailer, and the list would be endless. For example, if you often go to flea markets or auctions, you can use it to carry all those rare finds. If you decide to more work on your house, there will be trash. You can put all that trash and debris into the trailer and dump it. This is a much better solution than putting it in a truck or in an SUV. The cleanup of using a car for carrying trash is a real pain. Click here to read more.
What about the cost?
This is the best part. When you get one, you just make a one-time payment, and that's it. You only might need to spend another dollar on switching the tires. The turning signal mechanism is located in the car, so even that's covered. An excellent piece of advice that might come in handy is always to have a spare tire in the trailer itself. That way, even if something happens, you'll be covered for a short while. In any case, getting a container can be the best bang for your buck after buying your car.