If you are in a dire situation where your home has been damaged by either a weather calamity or internal water damage from a leak for example, or even damage from a fire.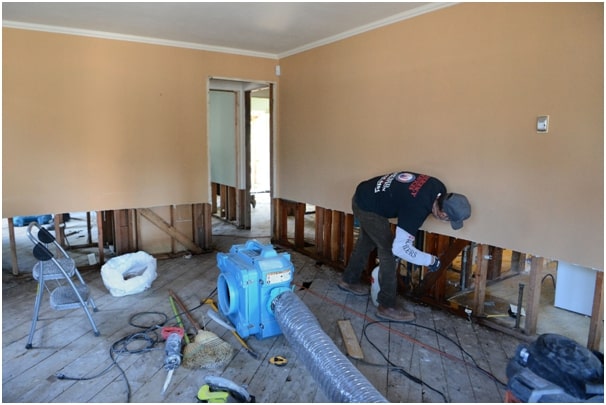 These things happen and sometimes cannot be avoided. The solution to getting it fixed properly is by calling a water damage restoration company. If you have never dealt with one, this article will give you some insight on what they can do for you.
Just like fire brigades are the first responders to fires, restoration companies are usually the first responders to property damage caused by elements such as fire and/or water as well as other services like mould removal or the need for reconstruction.
Their job is to clean up the chaos and to try their best to preserve what's left of the damage and shield the home from any further damage including your belongings. They make sure no further damage will occur in the long run. It is important to note that restoration companies do not repair your home unless they have a license to do so. Find out more here.
These companies provide a range of critical facilities to avoid all the things that can cause deterioration to your home, and have multiple trained and knowledgeable technicians and specialists at hand, who work together to fix any issues.
What the Process Involves
If you decide to use a restoration company after a major disaster. The process involved is pretty straight forward: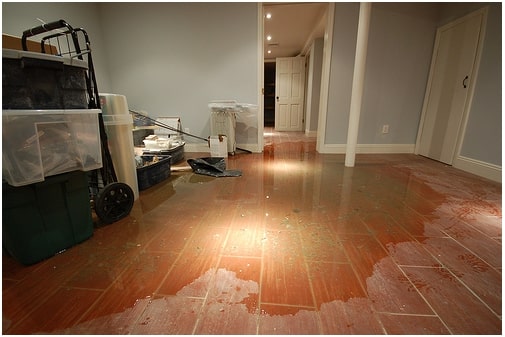 First and foremost, the company goes through your entire premises thoroughly, and discusses the areas that need to be cleaned. They are usually required to make a list for you.
In cases where it is an on-going internal issue and not caused by whether conditions; the company will find the source of the water damage immediately. They also have the tools to find hidden causes that are not always visible to the naked eye.
If you have an insurance company or Insurance adjuster, they may recommend what and how your house should be cleaned, however it is your decision ultimately.
Depending on the extent of the water damage (or any other damage), you may need to vacate the property for a couple of days, so this is something to consider.
It is advisable to take pictures of all the damages.
Once the restoration company completes the evaluation of the work to be done and the equipment needed to do it, they should provide you with a final estimate for services rendered.
Do a once over of the contract/quote to make sure everything that was discussed has been included in it: https://www.thebalance.com/average-cost-of-repairs-after-water-damage-4582172
Once all the paperwork is finalised and the work begins, you can also inquire about the final drying progress i.e. how long it will take and what it involves.
The physical process or water restoration, includes draining out all the water using a powerful pump, and upon completion they will dry the premises thoroughly.
Once the property is completely dry, then only will the company clean everything. It is important to wait till the water in the entire area is completely dry, to avoid any contamination or mould build up, and also for the safety of the family as a whole (dampness can cause illness.) It will also help in getting rid of any of the odours that came with the damage.
The restoration company is also supposed to put everything back into your home including all the furniture and appliances. They go so far as to check that everything is in working order and If anything needs to be reconstructed. Things like fixing broken tiles or repainting the walls and mending the floors, is also a service offered by them.
Last but not least, once the company has completed their physical work and gone. It is necessary for you to keep an eye on the parts where they worked to make sure there is no moisture or damp spots remaining in the house.
It is always tempting to try and fix damages yourself. While this may be a god solution for small fixes in and around the house, like a small leak in the tap or a crack in the floor, it is always advisable to call the restoration company. They will not work on anything unless they have discussed it with you first. So, in getting this type of expert advice, you can easily decide the best course of action to take.