The heating unit in any home requires service and maintenance in order to function properly. However, with so many services offering, it can be difficult to know which one to choose. Some tips that can help you find the right heating service for your home's comfort needs are highlighted here.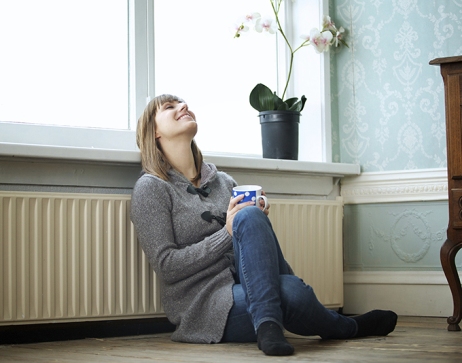 Consider their Prior Experience
Prior to hiring any heating repair service it is important to learn how much experience they have. Take the time to learn how long they have been in business, the types of systems they have worked on and where they received their training. All this will help provide you with peace of mind that you have selected the right heating service team for the repairs and maintenance that you need.
License and Insurance
Any time you hire a contractor you should be sure they have the proper licenses and insurance in place. This will ensure you are protected in case there is any type of damage or accident that occurs while they are on your property. If they do not have all this in place, it may wind up that you have to pay for the damages or injuries that occur while they are working on your heating system.
Consider the Cost
It is also important to think about the cost of the services they are offering. For example, you need to find a company that offers competitive prices. This may mean that you need to seek several estimates so that you can compare the offers that are given. Keep in mind, if one offer is significantly lower than all the others, there is likely a reason. This reason is usually because they are using sub-par materials or cutting corners with the process that they should be following to provide the heating repairs.
Do they Offer a Guarantee?
Any professional repair service should provide some type of guarantee for the work they do. This means they will stand behind the work they provide you. If you find a company that does not want to offer a guarantee for their work, then you should seek services elsewhere. This will help to ensure you achieve the best possible results for the services that are given by the heating repair technician.