The crystal in decoration has always been latent state, but now it has returned, with a renewed image, as a noble and versatile material that wills undoubtedly its distinctive touch in a variety of environments and objects. The crystal has the advantage to be able to integrate with good taste and sensitivity, lightening spaces and turning them more aesthetic and luminous.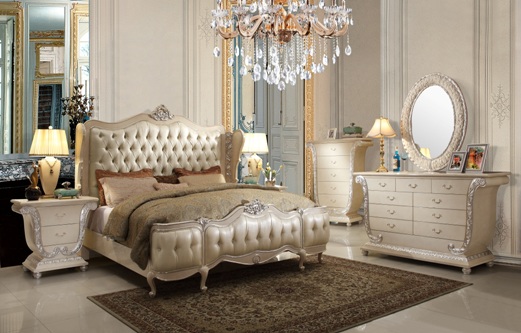 The crystal has passed from the architectural element – present in windows, doors, partitions – to interior decoration: from classical crystal table up to the structure of a sofa or a wide possibility to configure objects such as beautiful vases or unique lamps. The only downside to the view, as well as the care that deserves to not break, might require some effort to keep it clean and perfect. But it will be worth it.
In recent years, this decorative material has gained in elegance and originality: it is no longer just about the transparent glass, but it can be found in a multitude of colors, shapes and designs, even finding 3D models, maintained sculptures and miscellaneous parts that are a true work of art. Classic or futuristic style, crystal can also be combined with other materials such as wood, plastic or fabric. The possibilities are endless.
In addition to the classical vases, lamps, or boxes, totaling in personality and beauty to any environment, the crystal is also present not only in decorative details but it has also become part of large furniture, because it gives them, along with style and delicacy, the sufficient agility as to cheer up any environment.
Alone or in combination, can dress up a dining table, a small bedside table, a bookcase or even be the structure of sofas and armchairs. The truth is that it has re-opened a new era of crystal, ready to conquer the house.