The bed headboards are often overlooked, but these are an important detail in any well placed room. So the bed is not the only mattress and pillow. The key lies in differentiating the wall of the bed, and add in interior design and decoration. Here are some of the various possibilities that exist, and what are the trends that are gaining strength, to differentiate the bedroom and dream with good support.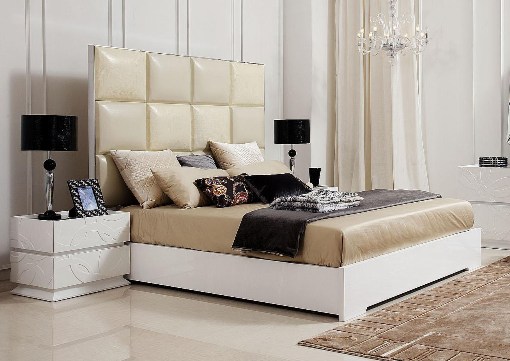 The decorative paper of the headboard is essential, and can be adapted to both styles from the bedroom as to the preferences of the inhabitant: there are classic, "retro", modern, avant-garde, rustic, etc., can be of wood, iron or fabric, adjusting the width of the bed, going one centimeter of bed or even occupying the entire width of the wall.
The natural, painted, aging, worked, patinated woods, the headlands of this material are a classic that integrate well to most of the decorative styles, from retro or rustic, romantic to folk or Nordic decorations. In addition, have the possibilities of being able to be headboard and many things at the same time: these can contain shelves, drawers or compartments in its interior, or even extend into the bedside tables or small comfortable.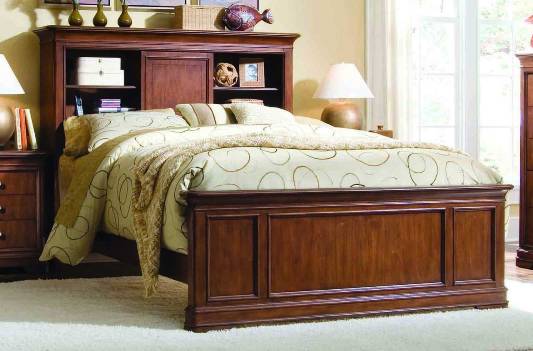 The simplicity has given way to ornamental and most original, with visual impact and taking more prominence in the room. New or refurbished headboards, with XL sizes or flourishes, wood or iron painted decorative in white or gold to give a touch of glamour and luxury, are options that are being seen.
But the triumph seems to be what are carrying the upholstery headboards, either in traditional textiles or with modern velvet, a dose of good taste and refinement in any cozy and warm room.